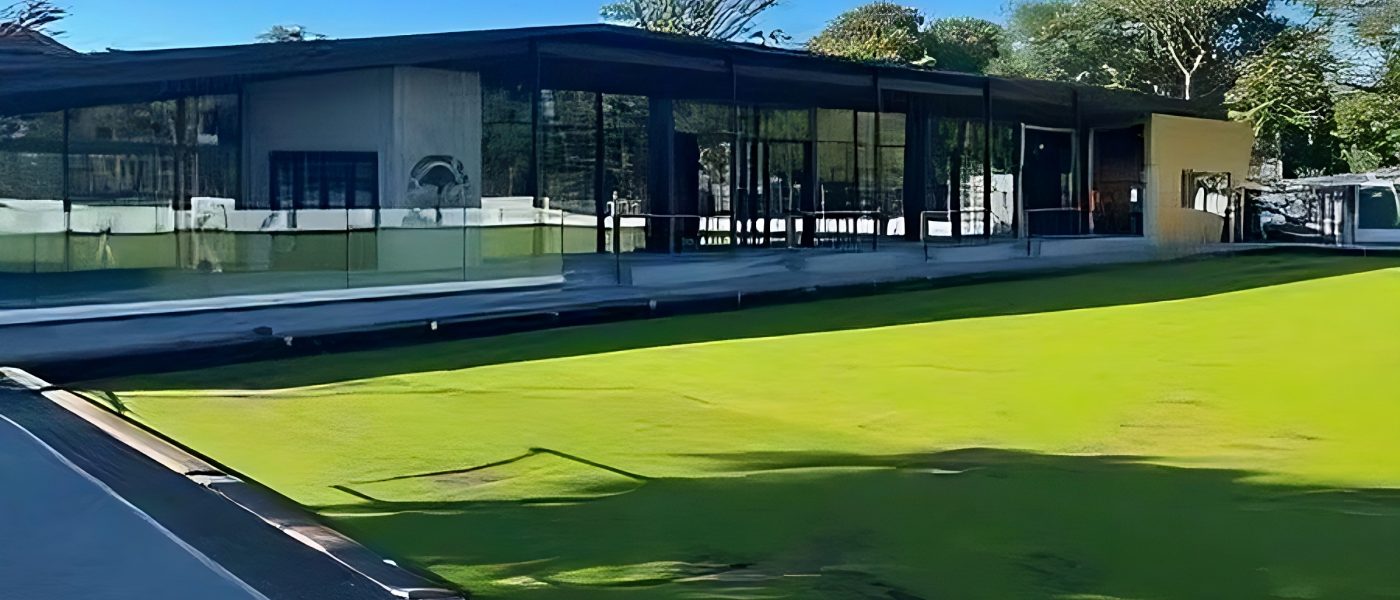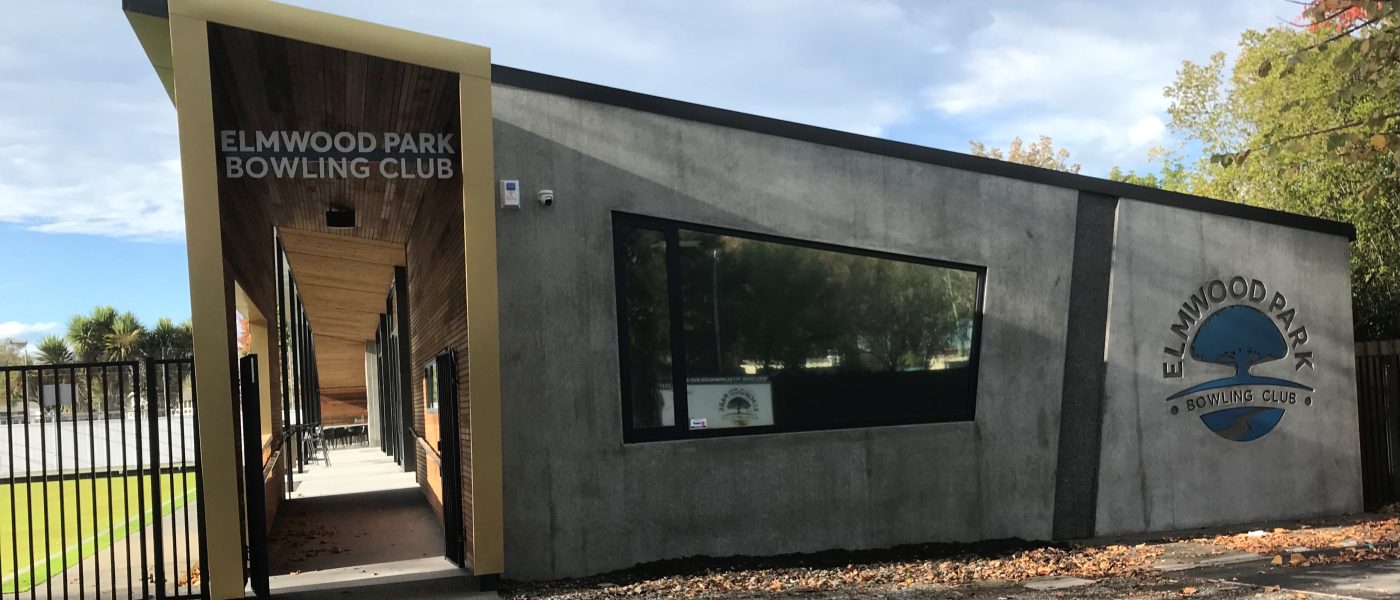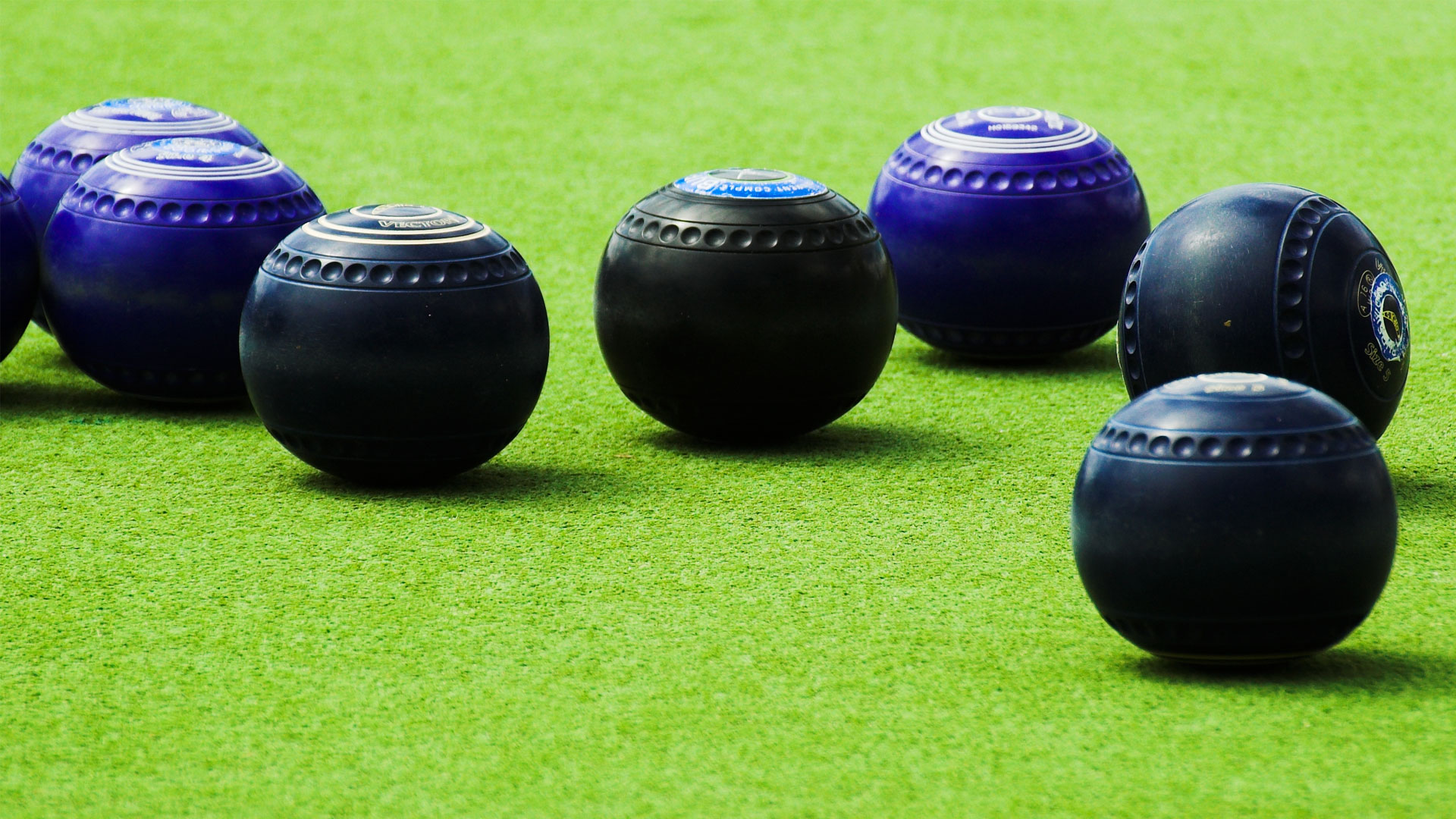 The Elmwood Park Bowling Club…… MuzzaWeb.
Welcome to the 'Friendliest Bowling Club in New Zealand.
New members, whether first time players, or those with previous experience, are all welcome.
Elmwood Park provides for competitive, friendly and social bowls in a variety of ways, while community and corporate bowling events take place on a regular basis.